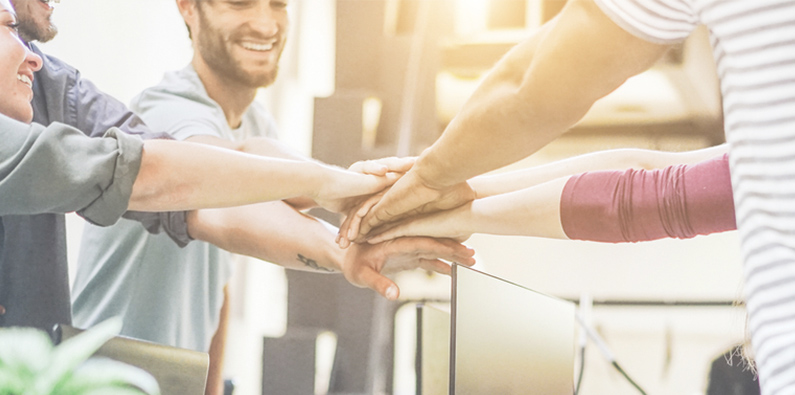 Are you looking to explore your Jewish values, meet new people and give back to the community? Whether you're a recent college grad or a more established professional, the Young Leadership Division has a place for you. Jewish singles, couples and parents from all different backgrounds come together to form Federation's dynamic division for those ages 22 to 40ish.

For more information about the Young Leadership Division, email YLD@JewishMiami.org or call 786.866.8446.
Looking for Leadership & Volunteering Opportunities?
The Young Leadership Division is guided by a volunteer Board of highly talented, dedicated and motivated people — and we're inviting you to join us.
Our leadership programming helps you grow and learn valuable new skills, while connecting you with your peer group and Jewish community.
We also partner with Federation's Jewish Volunteer Center (JVC) and Repair the World to plan meaningful hands-on community service opportunities with Federation-funded partner agencies, as well as with other nonprofits in our community.
Sign-up to receive invitations to upcoming programs or check the community calendar now.
Search now for volunteer opportunities in the JVC database.
For more information, contact us at YLD@JewishMiami.org or 786.866.8446.