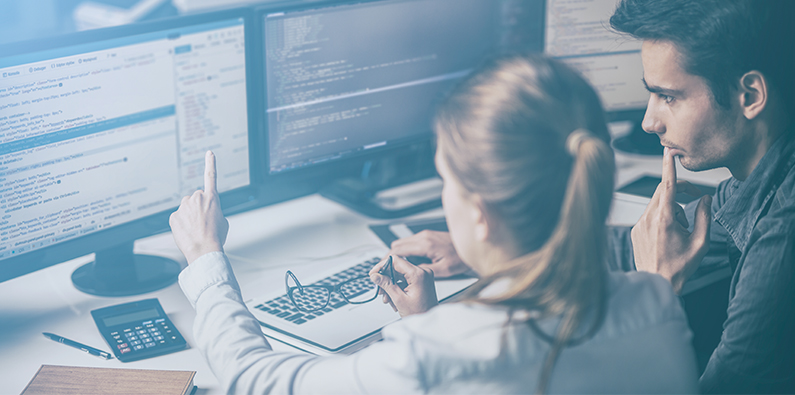 OFFICE OF COMMUNITY SECURITY
The Greater Miami Jewish Federation Office of Community Security serves as a central resource dedicated to the safety and security of the Jewish community. Its staff coordinates with 160 Jewish institutions and numerous safety and law enforcement organizations in the public, private and non-profit sectors.
Founded in 2016, the Office of Community Security works directly with synagogues, Jewish day schools, agencies and organizations throughout Miami-Dade County to create and implement strategic frameworks to protect people and property.
The Office of Community Security helps to create a culture of security in Miami's Jewish community by:
· Developing best practices
· Conducting threat assessments
· Coordinating training
· Consulting on security matters
· Providing crisis-management support
Federation funding makes these services possible and offers these resources to Jewish community institutions at no cost.