Proud Business Partners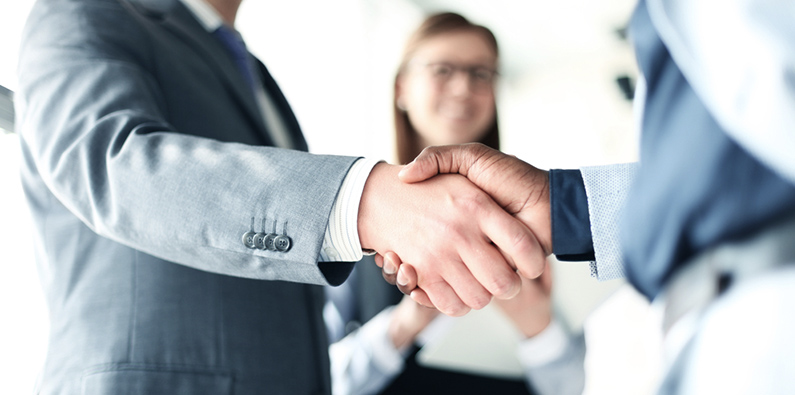 The Corporate Sponsorship Program
Are you looking to promote your business to Miami's Jewish community? The Greater Miami Jewish Federation Corporate Sponsorship Program, called Proud Business Partners, gives you valuable opportunities to do just that.
As one of our Proud Business Partners, your company will be recognized and represented in promotional materials and at key Federation events that attract a highly desirable audience: our donors and the community at large. Most importantly, your generosity will help underwrite event costs, allowing Federation to maximize support for the Jewish community.
Click here for a list of our current Proud Business Partners.
Become a Sponsor
Connect with potential consumers, influential decision makers and business leaders
Strengthen your business and personal relationships in the community
Infuse a prominent segment of the community with trust in your brand
Expand awareness of your firm and products among a well-educated, upscale and diverse audience
Associate your business with an organization that has an outstanding reputation and eight decades of community building
Enhance your company's reputation in the community as an exemplary corporate citizen

Learn about Sponsorship Benefits.
For more information on the Greater Miami Jewish Federation's Corporate Sponsorship Program, contact us at CorporateSponsorship@JewishMiami.org or 786.866.8426.