Real Estate Division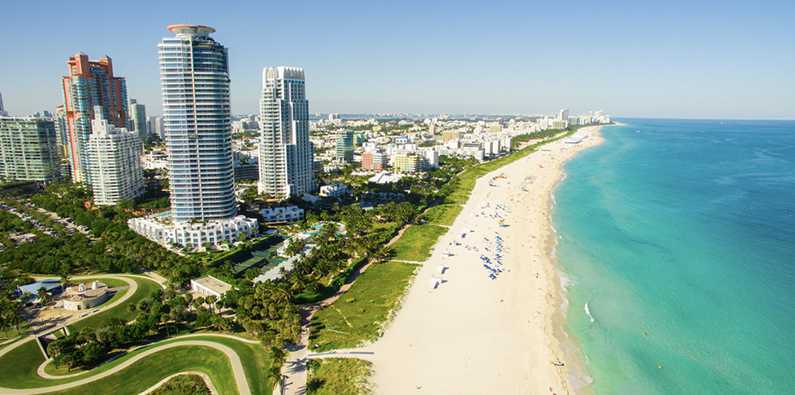 Meet others in the real estate and construction trades — including architects, brokers, builders, developers, contractors and more — through the Real Estate Division of the Greater Miami Jewish Federation. Various events throughout the year set the stage to create valuable business connections with leaders in the field. Plus, the Real Estate Division gives you the chance to support the life-changing work of Federation through the Annual Federation/UJA Campaign.

While you're busy building Miami, help build a better quality of life for people in need! For more information about Federation's Real Estate Division, contact us at [email protected] or 786.866.8426.
Real Estate Division Events
A highlight of the year is Sunset Over Miami, an annual event hosted by Federation's Real Estate Division in an innovative venue in Miami-Dade County. The group also hosts a speakers' series for professionals in the real estate, legal and financial fields.
Corporate Sponsorship
Want to promote your business to Miami's Jewish community? Learn about the benefits of being a Proud Business Partner.