Adoption Loan Fund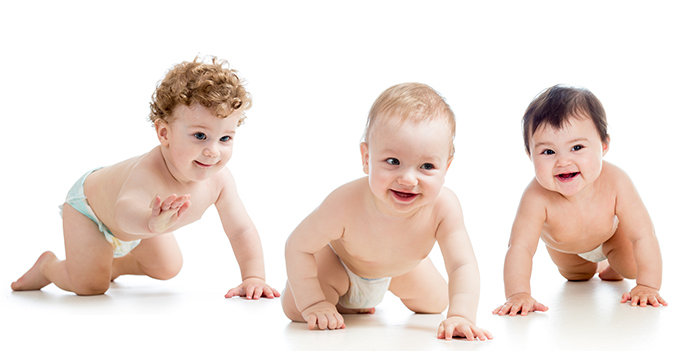 Adopting a child can be expensive. From attorney's fees to agency costs, the expenses can reach $60,000. For hopeful families, this financial reality may prove to be an unsurmountable obstacle. That is where HFLA can help. Thanks to a generous donation by Reggie and Jeff Goldstein, HFLA of South Florida has expanded its Making Miracle Babies Fertility Fund to include interest-free loans for adoption. The Goldstein Family Adoption Fund will provide $24,000 to cover the birth mother's medical and living expenses, adoption and attorney fees, social worker fees, court costs and more. For the Goldsteins, it is a deeply personal mission. Their son and daughter were adopted so they understand how complicated and costly the process can be.
Repayments will be 48 months based on a maximum loan amount of $24,000, without interest, beginning 30 days after the loan is made and at the sole discretion of HFLA. 
How Can I Qualify for a Loan?
You or your partner must be Jewish.
Both you and your partner must be a resident of either Miami-Dade or Broward County for at least one (1) year prior to the application date.
You and your partner must be first-time parents.
You and your partner each cannot be younger than 25 or older than 50 years of age.
We will require a letter confirming your contractual agreement in being a prospective adoptive parent from your licensed attorney.
What Do I Need to Do?
Print out the attached application form.
Fill it out legibly and completely.
Call us at 305.692.7555 to review the application for submission.
What Happens After I Submit My Application?
We will process the loan request by verifying the information, checking you and your guarantors credit standing and speaking with the prospective guarantors to review their understanding of our program.
Once we confirm everything, we will contact you for an interview with our Loan Committee.
Upon final approval, we will release the funds.
For more information, contact us at [email protected] or 305.692.7555.

CLICK HERE TO APPLY NOW