International Division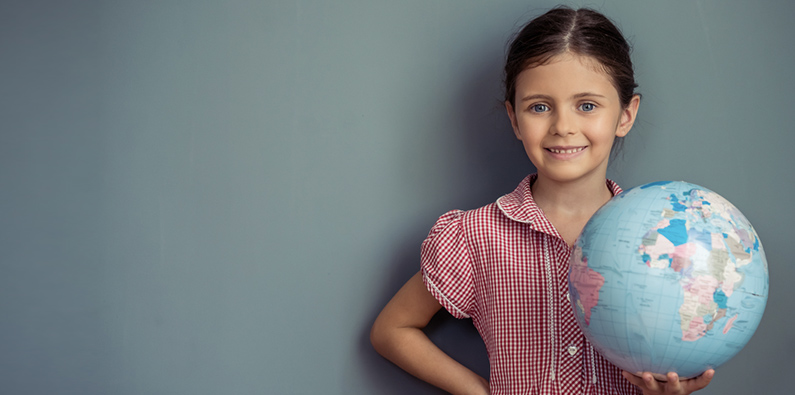 Miami is the most diverse Jewish community in America. It truly is a melting pot, where a variety of languages, customs and practices thrive. Located in Federation's North Dade office, the International Division is where all these cultures come together to share their Jewish customs, traditions and values.
Our International Division introduces you to new acquaintances from Latin America, Brazil, Russia, Israel, France and many other countries, while celebrating the cultural richness of Jewish life in Miami. Get involved and immediately begin volunteering to serve the needs of our Jewish brothers and sisters at home and abroad.
For more information, contact our International Division Director at InternationalDivision@JewishMiami.org.
SHALOM MIAMI
Are you new to Miami? Enroll in Shalom Miami to learn about local Jewish events, explore Miami's Jewish day schools and become involved in area synagogues, Jewish community centers, Jewish organizations and much more.
Each Shalom Miami participant is connected to a Welcome Ambassador and is eligible for Project Go, a collaborative effort between Federation and its subsidiary agency, the Center for the Advancement of Jewish Education (CAJE), which acquaints newcomers with Miami's Federation-funded Jewish day schools.
24-HOUR HELPLINE
Your Jewish community is ready to help with counseling, support, information and assistance. The 24-Hour Helpline is administered by Jewish Community Services of South Florida, a Federation beneficiary agency. The Helpline is staffed by knowledgeable, experienced professionals who are ready to guide you to the services and information you need. To learn more, call 305.576.6550 or visit Jewish Community Services of South Florida.
COMMUNITY CALENDAR
Visit our Community Calendar to stay informed about upcoming events and programs organized for Miami's diverse, international community. Plus, access hundreds of events across the city run by Miami's Jewish organizations, synagogues, schools and agencies.
STAY INFORMED
In addition to Federation Five, our organization's weekly newsletter, you can also sign up by emailing InternationalDivision@JewishMiami.org.