Federation's Overseas Partners Bring 209 Ethiopian Olim to Israel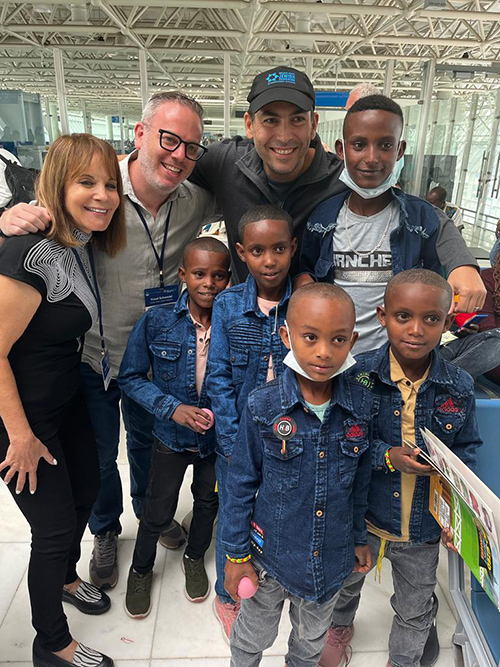 This week, a delegation of leaders from The Jewish Federations of North America and Federation's overseas partner The Jewish Agency for Israel traveled to Ethiopia as part of Operation Zur Israel. Among them were five members of our Jewish community: International Division Chair Dr. Jaime Ghitelman, Kent Savage, Chair of the Ethiopian-Israeli Initiative Sheree Savar, Israel and Overseas Committee Member Yosef Shwedel and Israel & Overseas Director Dahlia Bendavid. They spent time meeting with individuals and families preparing to immigrate to Israel where they would be reunited with family, some of whom they had not seen in more than a decade. The trip culminated with an emotional flight from Ethiopia for the olim who were accompanied by the delegation. Upon touching down in Israel on Wednesday, September 14, everyone enjoyed a celebratory ceremony at the airport. Minister of Aliyah and Absorption Pnina Tamano-Shata, the first Ethiopian-born minister who immigrated to Israel when she was three years old during Operation Moses, was present to welcome Israel's newest citizens. The Jewish Agency will continue to support the newly arrived Israelis with Hebrew language studies, job placement and acculturation classes as they acclimate to their new home. 
Photos & Videos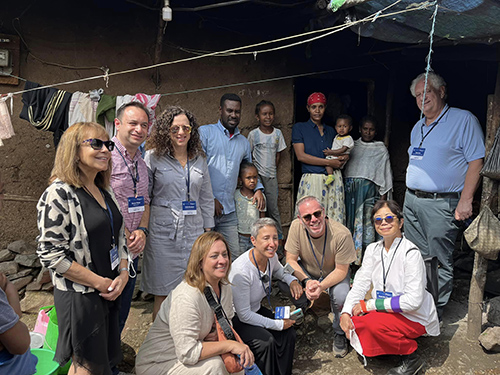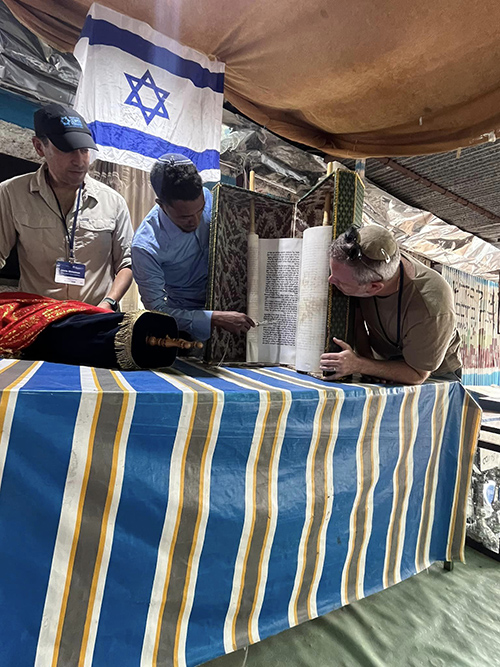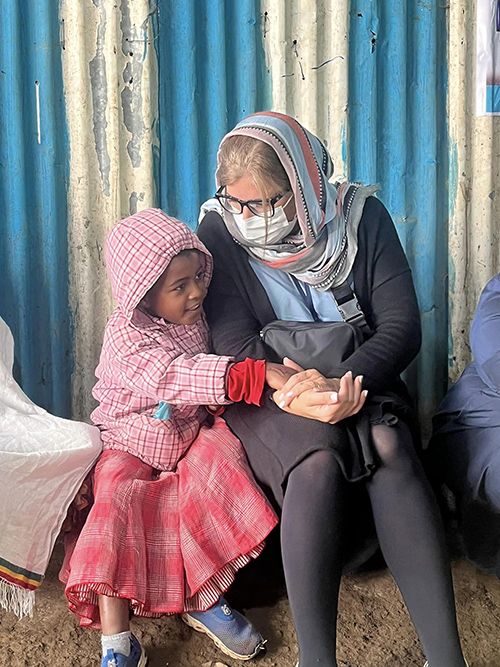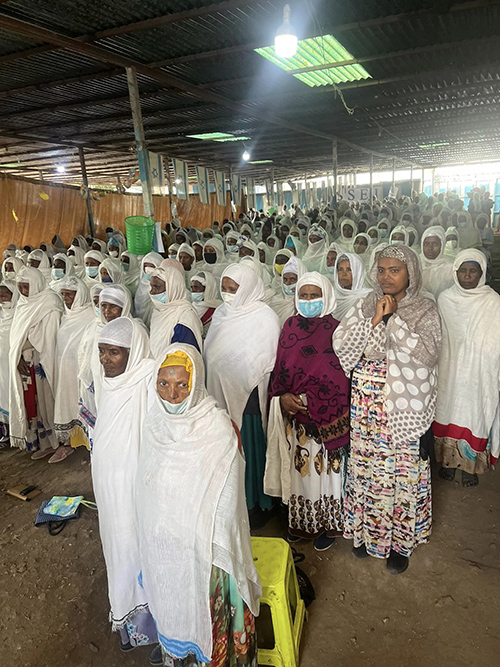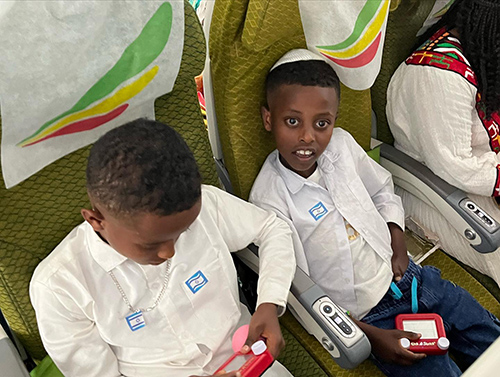 Ethiopians and mission participants join together in song, singing Hatikvah, Israel's national anthem.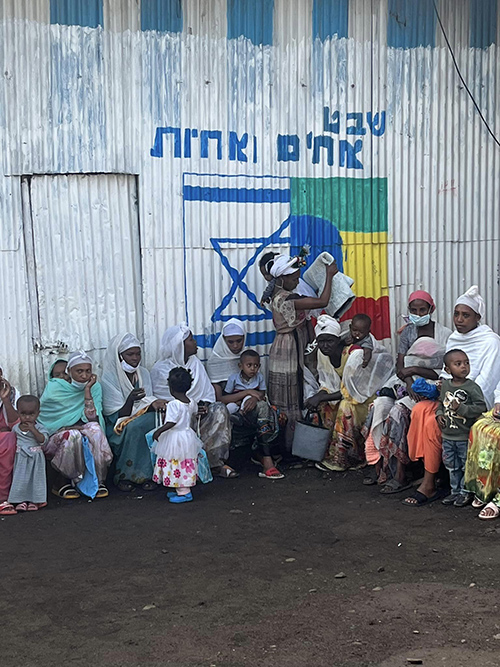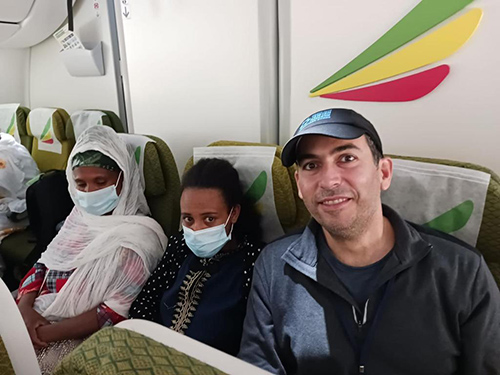 Celebrations on the tarmac welcome the new olim to Israel.

An emotional ceremony at the airport included Hatikvah, this time in Israel.