Attorneys' Division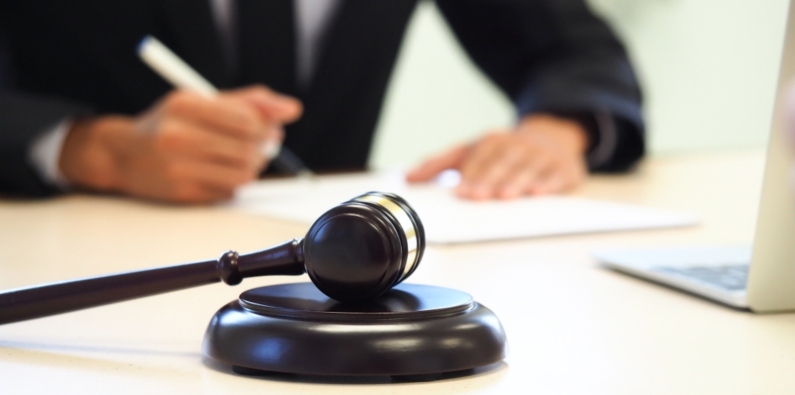 Whether you're a seasoned legal professional or just passed the Bar, you'll want to join Federation Attorneys' Division. Events throughout the year make it easy to meet and interact with colleagues across Miami-Dade County. Enjoy educational and networking programs, meet like-minded professionals and help raise funds for those in need.
For more information, contact us at [email protected] or 786.866.8426.
Judicial Reception
The Attorneys' Division Judicial Reception is a major social event that attracts hundreds of South Florida's most prominent attorneys and judges. In addition to networking opportunities, you'll be inspired by some of the area's top legal minds as the community recognizes stellar lawyers and jurists with the Honorable Theodore "Ted" Klein Lifetime Achievement Award and the Community Service Award.

Click here to view a list of past honorees.