Maximize Your Giving Through Matching-Gifts Programs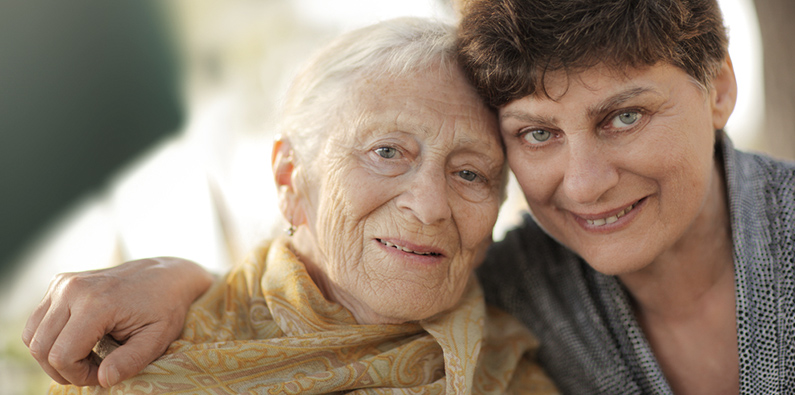 Did you know that many companies will match employees' donations to charitable causes? Because the Greater Miami Jewish Federation is a social service, not-for-profit organization, your company may match your donations — making your gift go further and be more impactful. Donations may include monthly payroll deductions, as well as annual gifts. Some companies will even match gifts made by retirees and spouses of employees. Most of these programs match contributions dollar for dollar, and some will even double or triple the amount of the gift.
In addition to providing greater support for the Jewish community, your matching-gifts donation offers other benefits:
For employees: You will be acknowledged at the recognition level that includes your employer's match. For example, if you make a donation of $500 to Federation and your employer's matching gift brings the total contribution to $1,000, you will be recognized at the $1,000 level and therefore be eligible to attend an event that requests a minimum suggested gift of $1,000.
For employers: Donations received from employers through their matching-gift programs are fully tax-deductible by the employer providing the matching gift. Matching gifts are credited to the employer providing the gift, but also should be cross-referenced on the employee's account.
How to Acquire Matching Gifts
Check with your company's website or Human Resources department to see if a charitable Matching Gift Program exists.
If the answer is "yes," ask for a Matching Gift Form and complete your portion. (If the answer is "no," talk to your HR Director and suggest the company consider such a program.)
Complete the Matching Gift Form and submit to Oksana Cardini, Chief Financial Officer, Greater Miami Jewish Federation, 4200 Biscayne Boulevard, Miami, FL 33137. For further assistance, email us or call 786.866.8474.
IMPORTANT NOTE
The IRS considers Federation to be a social-service organization and not a religious organization. As a 501(c)(3) corporation, we are required to file a 990 form, and we do so annually.
If you have further questions or concerns, please contact Federation's Chief Financial Officer at [email protected] or 786.866.8474.