Feb 8, 2020
Federation Builds a More Diverse and Inclusive Jewish Community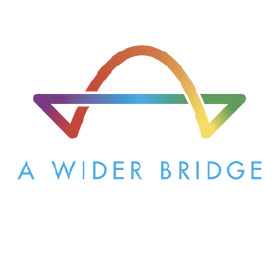 Federation has awarded a Jewish Incubator Grant to support Miami engagement in A Wider Bridge (AWB), an organization that provides opportunities for LGBTQ individuals to learn about Israel and its LGBTQ community. Through education, advocacy, relationship-building and grant making, the organization promotes equality and inclusion in Israel.
"A Wider Bridge's work in the LGBTQ community is groundbreaking, because it is spreading Israel's message to diverse populations that our community has not reached before and shedding light on important issues. That's good for our Jewish community, it's good for Israel and it's good for the Miami community as a whole," said Edward Beiner, Co-Chair of the Jewish Incubator Grants Committee. "We are proud to fund A Wider Bridge's programs once again. Greater diversity and inclusivity only makes our community stronger."
Jewish Incubator Grants provide support from the Annual Federation/UJA Campaign to organizations, synagogues, agencies and schools to develop innovative or impactful programs, services and projects that enrich Miami's Jewish community. For more information about Jewish Incubator Grants, contact Bonnie Dawson, Outreach and Engagement Associate, bdawson@gmjf.org, 786-866-8498.