Helping Israeli Women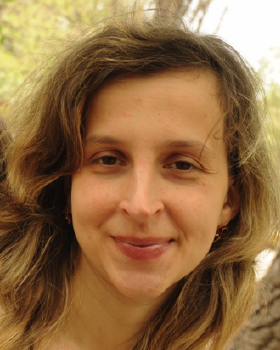 This year, the Women's Amutot Initiative allocated nearly $300,000 from the 2018 Annual Federation/UJA Campaign to 26 organizations that improve the lives of Israeli women. The funded organizations address the social and economic challenges women face with innovative programs that advocate for gender equality under the law, help single mothers, provide vocational training, support victims of domestic abuse and much more. Tracey Spiegelman chairs the committee.
"The Initiative has continued to be an enriching experience for all of the committee members," said Spiegelman. "Our diligent evaluations of the grant requests and our routine study trips to Israel have increased our knowledge of Israeli society, created an impact and enabled us to forge relationships with the change-makers. We are so grateful that Federation has continued to support this unique initiative promoting gender lens funding." To learn more about the grant recipients, click here.
This year, the Israel Study Trip will be held April 5-11, 2019. The week will include visits to organizations that have received funding, along with women who have been personally helped by these critical and often life-saving programs. The group will also continue learning about issues facing Israeli society. For more information about the trip, contact Director of Israel and Overseas Dahlia Bendavid at dbendavid@gmjf.org or 786.866.8445.