Dec 12, 2019
A Statement From the Greater Miami Jewish Federation on the Jersey City Shootings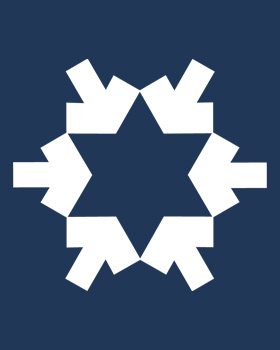 The Greater Miami Jewish Federation, along with its Jewish Community Relations Council and Rabbinical Association of Greater Miami, joins Jewish communities and all people of good will in expressing our shock and grief at the horrific shootings in Jersey City, N.J. on Tuesday, December 10, 2019.
The murders are under investigation as potential acts of domestic terrorism, fueled both by anti-Semitism and anti-law enforcement dogma. Investigators are probing possible ties with the Black Hebrew Israelites, a decentralized movement including some adherents who hold anti-Semitic views.
We are deeply saddened and outraged by the senseless loss of life. The victims include a Jersey City Police Officer who was a 15-year law enforcement veteran and three innocent bystanders at the JC Kosher supermarket. The two shooters were also killed by police. This is yet another stunning reminder of the dramatic increase in anti-Semitism in the United States and abroad. We must remain unwavering in standing up against such hateful violence each and every time. We regret that once again we must put out a call to lock arms against the tyranny of hate.
While there is no indication of any known threat to Jewish institutions in Miami-Dade County, we encourage all Jewish organizations to closely follow established security protocols. Federation's Office of Community Security has been in constant contact with law enforcement since the tragic events in Jersey City began to unfold and will continue to monitor developments.
We are grateful to law enforcement for their service and their sacrifice to protect innocent lives. We pray for the full recovery of those injured in the attack and extend our deepest condolences to the families and friends of those who were killed. May they be comforted among the mourners of Zion and Jerusalem and may their memories be a blessing. Let us all recommit ourselves to work for the day when all hatred and bigotry are eliminated from our world.