Maimonides Society (Healthcare Division)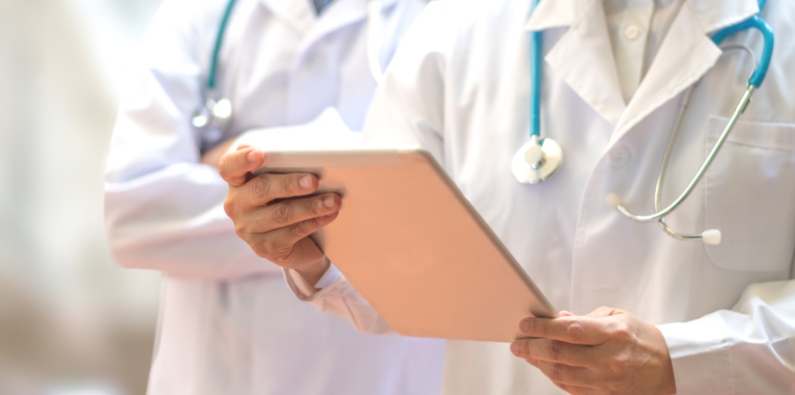 Named for Rabbi Moses ben Maimon (also known as Maimonides or Rambam, perhaps the most famous Jewish physician of all time) the Greater Miami Jewish Federation Maimonides Society is the place for physicians, surgeons, dentists and other healthcare professionals — people dedicated to healing the sick and committed to the notion of tikkun olam (repairing the world).
This dynamic group participates in a wide range of activities, including networking and socializing, educational opportunities, volunteerism and Jewish communal involvement. Also offered are cooperative medical and health programs with Israeli professionals, and philanthropic projects with Jewish and other communities around the globe.

Recognition
The Maimonides Society takes great pride in the many contributions of our community's healthcare professionals, whose skill and compassion do so much to care for those in need. We are proud to recognize the dedication of those who contribute gifts of $3,600 or more to the Annual Greater Miami Jewish Federation/UJA Campaign. The names of Maimonides Society members making such donations are listed in our prestigious annual Roll of Honor.
Join many of Miami-Dade's most respected and generous health professionals. Contact us today at Medical@JewishMiami.org or 786.866.8414.
Other Professional Divisions
Chances are, you know of or work with people in the financial, legal and real estate fields. We hope you'll let them know about other Greater Miami Jewish Federation professional divisions created just for them.
Corporate Sponsorship
Are you looking to promote your business to Miami's Jewish community? Federation's Corporate Sponsorship program – called the Proud Business Partners – provides you with valuable opportunities to do good business, while spreading goodwill. Read more about sponsorship opportunities.
---
Search the Community Calendar for upcoming events.
View Photos and Videos from past Maimonides Society events.