Professional Advisors Council (PAC)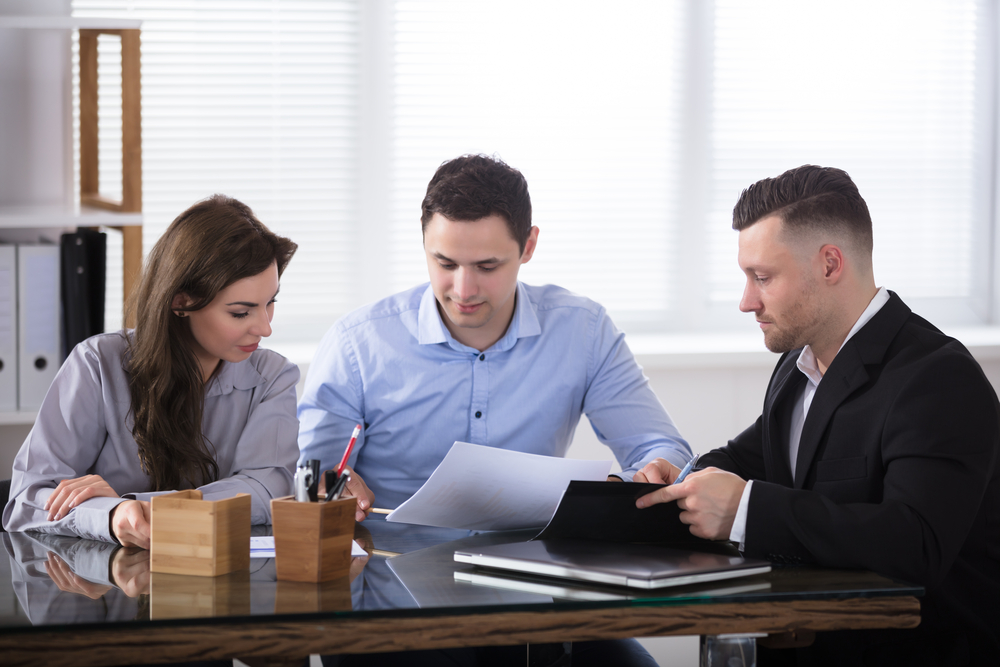 The Professional Advisors Council (PAC) of The Foundation of the Greater Miami Jewish Federation works to build bridges between our community's professional advisors and The Foundation. Founded in 1972, PAC is a group of more than 200 men and women in the legal, accounting, investment, financial services and estate planning fields. As professionals, PAC members advise individuals and families regarding the benefits and tax advantages of investing in philanthropy. PAC members also periodically serve as a resource or assist with advice in situations where a donor or Federation itself may benefit.
If you have clients who count on you for sound advice regarding philanthropy, you need to keep up with all the developments in the law and trends affecting them. PAC members enjoy regular opportunities to expand their professional knowledge and skills. As a service to the professional community, PAC presents regular seminars offering continuing education credits, as well as other informational forums throughout the year that provide members with the opportunity to learn and network.
Whenever your clients count on you, you can count on us. For more information about PAC, contact The Foundation at PAC@JewishMiami.org or 786.866.8414.
Visit the PAC Online Group.
View photos and videos.
Other Professional Divisions
Chances are, you know of or work with people in the legal, real estate and medical fields. We hope you'll let them know about the following Federation professional divisions created just for them. Learn more about what is available.
Corporate Sponsorship
Are you looking to promote your business to Miami's Jewish community? Federation's Corporate Sponsorship program – called the Proud Business Partners – provides you with valuable opportunities to do good business, while spreading goodwill. Read more about sponsorship opportunities.