Community Planning & Allocations Department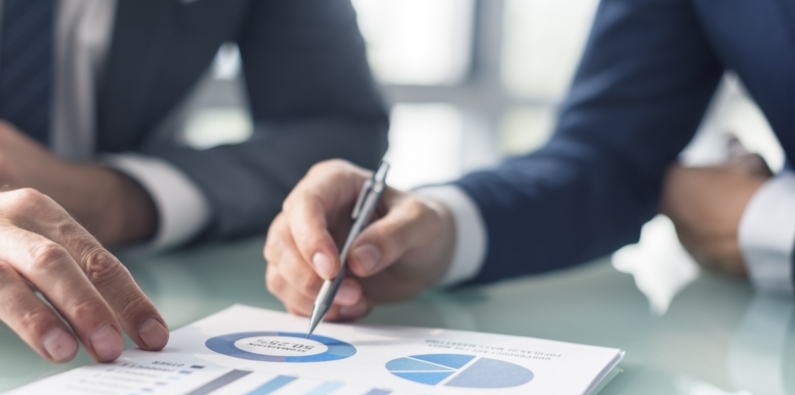 Whether you are making a contribution to the Annual Greater Miami Jewish Federation/UJA Campaign or to a special one-time campaign established by Federation, you want to be sure your donation dollars are used effectively and efficiently.
That's why Federation's work goes far beyond fundraising.
Committed to maximizing the impact of every dollar raised, the Community Planning & Allocations Department works closely with other Federation departments, as well as local and overseas partners, to:





Understand the agencies, synagogues, schools and organizations that serve our Jewish community
Recognize and address new and emerging needs within the Jewish and general communities – including the impact on the institutions serving those needs
Build bridges of cooperation between organizations and communities, resulting in the efficient sharing of resources and information
Allocate resources from the Annual Federation/UJA Campaign to the organizations and programs that most effectively serve the community's greatest needs
Create and promote special funding opportunities that match specific donors' interests to needs beyond those addressed by the Annual Federation/UJA Campaign
With so many important matters to be discussed and so many vital decisions to be made, the Community Planning & Allocations Department plays a pivotal role in the daily successes of our Jewish community.
---
Read more about
how the donated dollars are allocated
.
Click here to read about our committees.
View a list of local, national and overseas Partner Agencies.
Learn about some of the many programs and services managed or initiated by the Community Planning & Allocations Department.
For more information, contact us at Planning@JewishMiami.org or call 786.866.8495.