Apply to be a Miami Diller Teen Fellow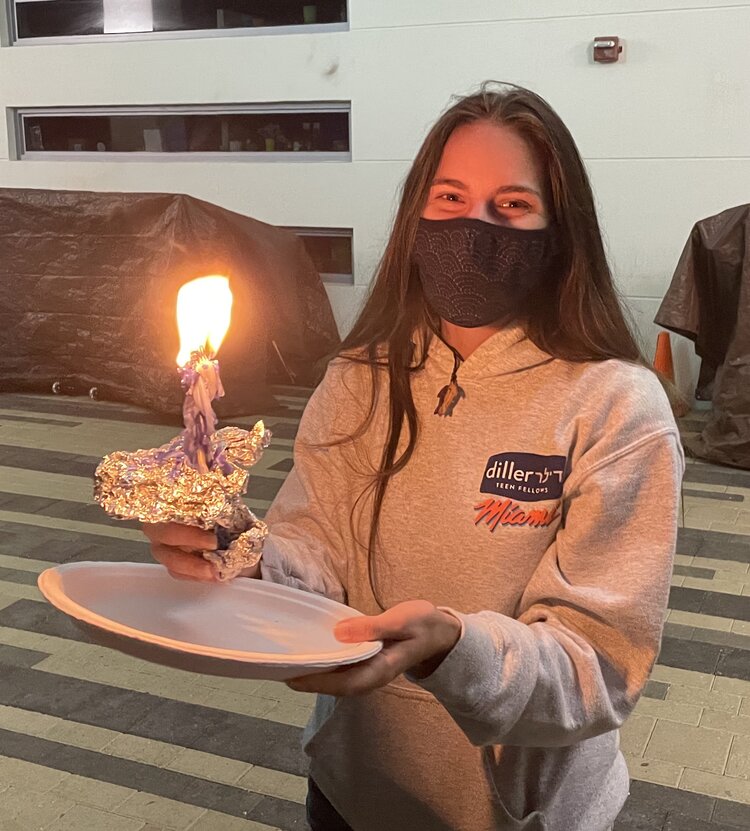 Applications are now open for Miami Diller Teen Fellows, a leadership program for Jewish 10th and 11th graders living in or attending school in Miami Dade County. Throughout the year-long Fellowship, teens develop leadership skills, connect in a global network of peers, strengthen their Jewish identities and create ripples of good throughout the world.
The program includes monthly Sunday workshops, 3 Shabbatonim (weekend retreats), a ten-day peer-to-peer exchange and hosting the Yerucham Diller Cohort in Miami and a three-week Israel Summer Seminar in July.
Diller Teen Fellows empowers teens to become leaders of tikkun olam and provides them the tools to become a force of change throughout their lifetime.
* This is an exclusive leadership cohort limited to 20 students. Apply now through May 31, 2022. Visit dillermiami for eligibility information and to learn more.*