The Jewish Educational Loan Fund (JELF), a Federation partner agency, is now accepting applications for interest-free loans for Jewish students pursuing higher education, including graduate, vocational or technical school.
In order to qualify, applicants must be enrolled full-time in a program leading to a degree or certificate at an accredited US educational institution, be a US citizen (or have lawful immigration status), be in good academic standing with their university and be able to demonstate financial need via a completed FAFSA application. Click here for the application. The deadline is Thursday, September 30.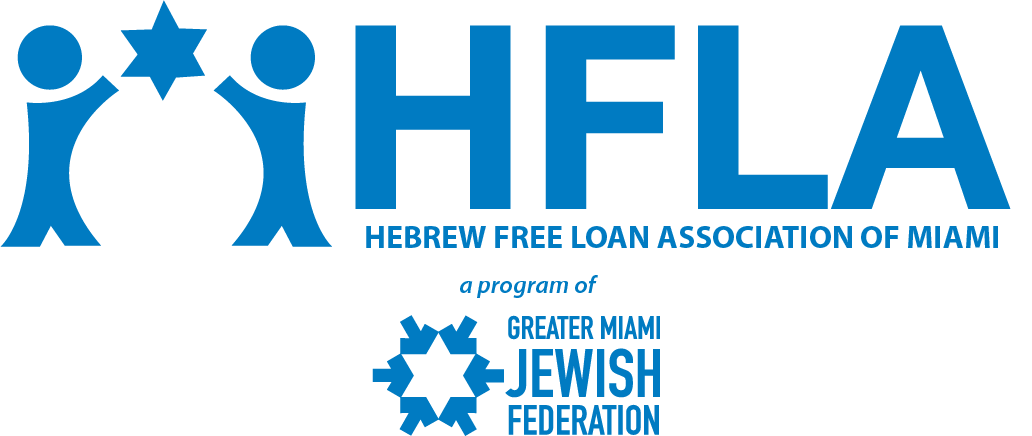 Hebrew Free Loan Association of Miami (HFLA), a program of the Greater Miami Jewish Federation, provides interest -free loans for those in need.
HFLA offers interest-free coronavirus crisis emergency loans as well as personal, business, fertility and adoption loans to Jewish residents of Miami-Dade County.
We can help you:
Pay expenses related to the pandemic
Grow your business
Pay your medical costs
Pay costs related to adopting a baby
Fund household repairs
Pay for infertility treatments
Support your aging parents
Send your child to camp
Pay expenses related to a Bar/Bat Mitzvah

and so much more

To find out how you can apply for an interest-free loan, visit JewishMiami.org/hfla or call 305.692.7555.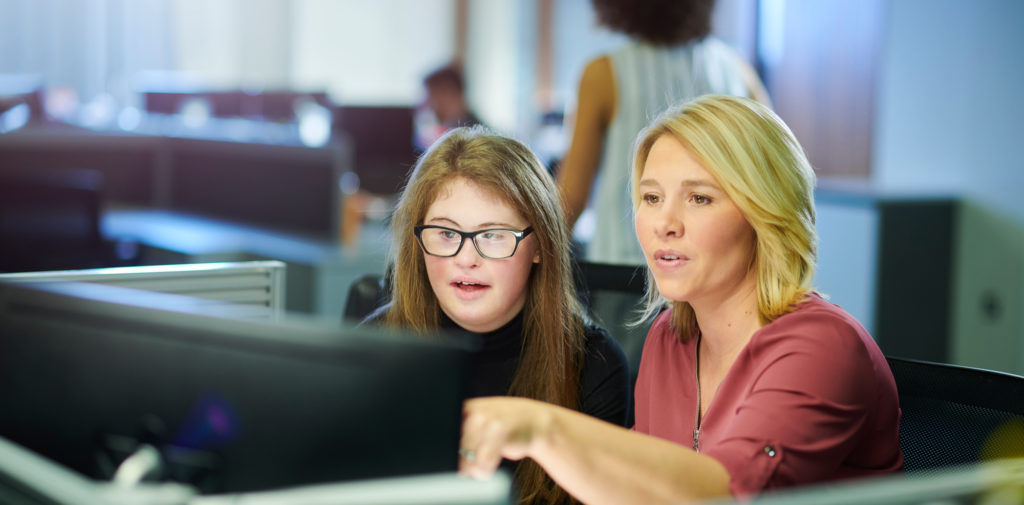 For parents of children with special needs, the start of the school year can be challenging with new routines and changes. Federation's Miami Jewish Abilities Alliance (JAA) website is an important tool that can help. The user-friendly website is a one-stop gateway for parents and families to find resources, educational options, accessibility tools, support groups and timely programs.
Families can also find inclusive tools to celebrate the High Holidays, including videos and prayer guides. As part of its programming, JAA will be delivering Rosh Hashanah baskets to Jewish residents of MACtown, a center for people with intellectual and developmental disabilities. Almost 25 percent of Americans have some sort of disability and JAA can help families at all ages and stages. Click here to explore what JAA offers.
Federation is supporting organizations that make a difference in our community and transform Jewish life.
Applications are being accepted for three 2022 Federation grant opportunities: Jewish Incubator Grants, Women's Impact Initiative Grants and for the first time, the Jewish Abilities Alliance Grants.
To be considered for Jewish Incubator Grants, projects must strengthen Miami's Jewish community through innovative and impactful programs. Jewish organizations with creative and forward-thinking ideas that enrich social service, education or Jewish identity-building activities are invited to apply. Women's Impact Initiative Grants support programs that address obstacles women and girls face with initiatives that promote social, economic and political equality. Federation's newly-launched Jewish Abilities Alliance Grants will fund projects that develop opportunities for inclusion of individuals with disabilities in Miami's Jewish community through programs, supplies or physical accommodations.
Grant applications for all three opportunities are due by 4 p.m. on Friday, September 3.
Repair the World Service Corps Applications Open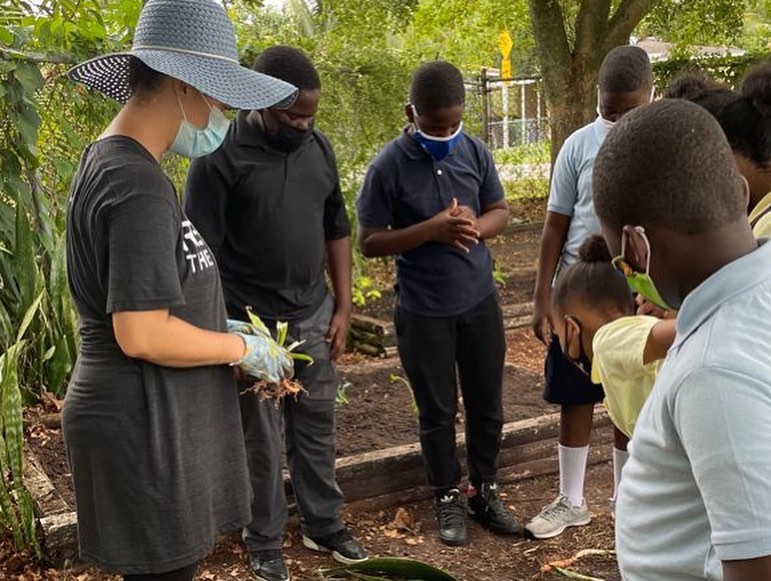 Are you passionate about Judaism? Do you yearn to make a difference? Repair the World Service Corps wants you!
Now in its second year, Repair the World's Service Corps engages adults ages 18-29 through in-person or virtual community-based volunteer opportunities rooted in Jewish values. Corps members spend approximately 10 hours a week giving back and connecting with their local Jewish community while learning about social justice and addressing urgent needs created by the pandemic.
An initiative of Federation partner Repair the World, the program runs from October 11-December 17 and members are eligible for a $1,000 stipend once complete. The priority deadline is Thursday, September 9 and the final deadline is Monday, September 27. Interviews and acceptances will be conducted on a rolling basis. Click here for more information and to apply.
Refuat Ha-Nefesh: Spiritual Care Online Training Program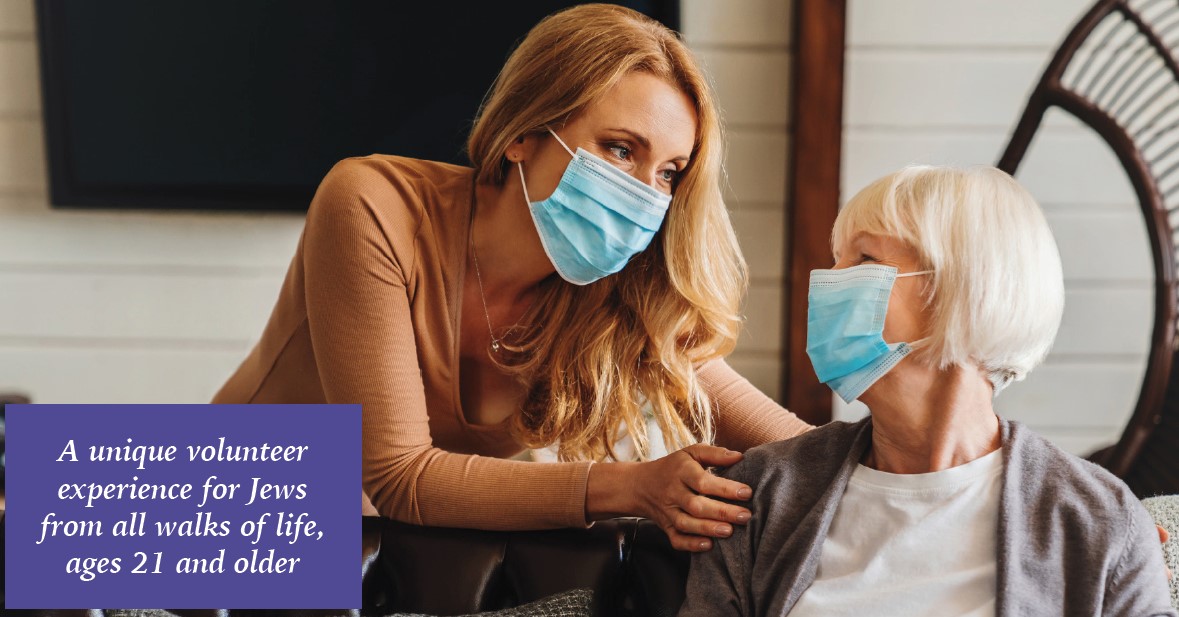 Give the Gift of Your Time to Those Seeking Support and Companionship
This unique volunteer experience for Jews from all walks of life, ages 21 and older, will give you the opportunity to provide spiritual care for those in need.
Volunteer Training: Tuesdays, November 9, 2021-April 26, 2022 6:30-9:30 p.m.
You will receive professional instruction by rabbis, chaplains, doctors, social workers and bereavement specialists to learn the art of Jewish spiritual care.
If possible, based on CDC guideline, we hope to offer three in-person sessions, while online options will continue to be available
For more information and to apply, please contact Mishkan Miami of the Greater Miami Jewish Federation at mishkanmiami@gmjf.org or call 786.866.8411

The High Holidays are a time of connection, tradition and meaning. Following a traumatic year, Federation recognizes that observing the holidays brings inspiration and comfort. We are committed to helping all members of our community, regardless of financial circumstance, experience the worship services associated with Rosh HaShanah and Yom Kippur. Federation has partnered with Miami-Dade County synagogues of all denominations to offer free seats and/or free virtual access to High Holiday services, in-person or online, through the High Holiday Welcome Program 5782/2021. Many of these synagogues will gather for in-person services; some will provide virtual services only, while others will offer both. To reserve your seats — in-person or virtually — please visit here.
As the High Holidays approach, The Shofar Project is providing an opportunity for spiritual growth. The inspiring program takes place during the Hebrew month of Elul (August 8-September 6) a traditional period for spiritual reflection and introspection. Each week of The Shofar Project, participants will be introduced to a teaching by a member of the Institute for Jewish Spirituality and access to more than 25 free online events. Programs include Jewish mindfulness and meditation, Torah study, Jewish yoga and more. To learn more and register, please click here.
Get the facts regarding COVID-19 and how it affects children heading back to school by watching this program presented by a team of Nicklaus Children's Hospital physicians in partnership with local JCCs.This clear and concise medically-based discussion will provide you with the information you need as your kids start school.
To access the program, click here.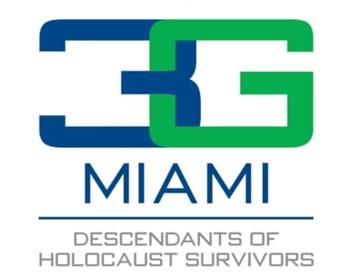 Are You A Grandchild of a Holocaust Survivor? 3G Miami offers a unique speaker training program to help you share your grandparent's testimony with students in South Florida. Our mission is to educate students in South Florida about the perils of intolerance by sharing our family histories.
Sign-up and learn with us.
Fall 2021 Speaker Training Class via Zoom:
Thursday, September 30
Tuesday, October 12
Tuesday, October 19
Tuesday, November 2
7-9 PM
Space is limited. Participants must attend the entire series.
For more information and to signup, please email signup@3GMiami.org