JELF Educational Loans Available to Help Pay for College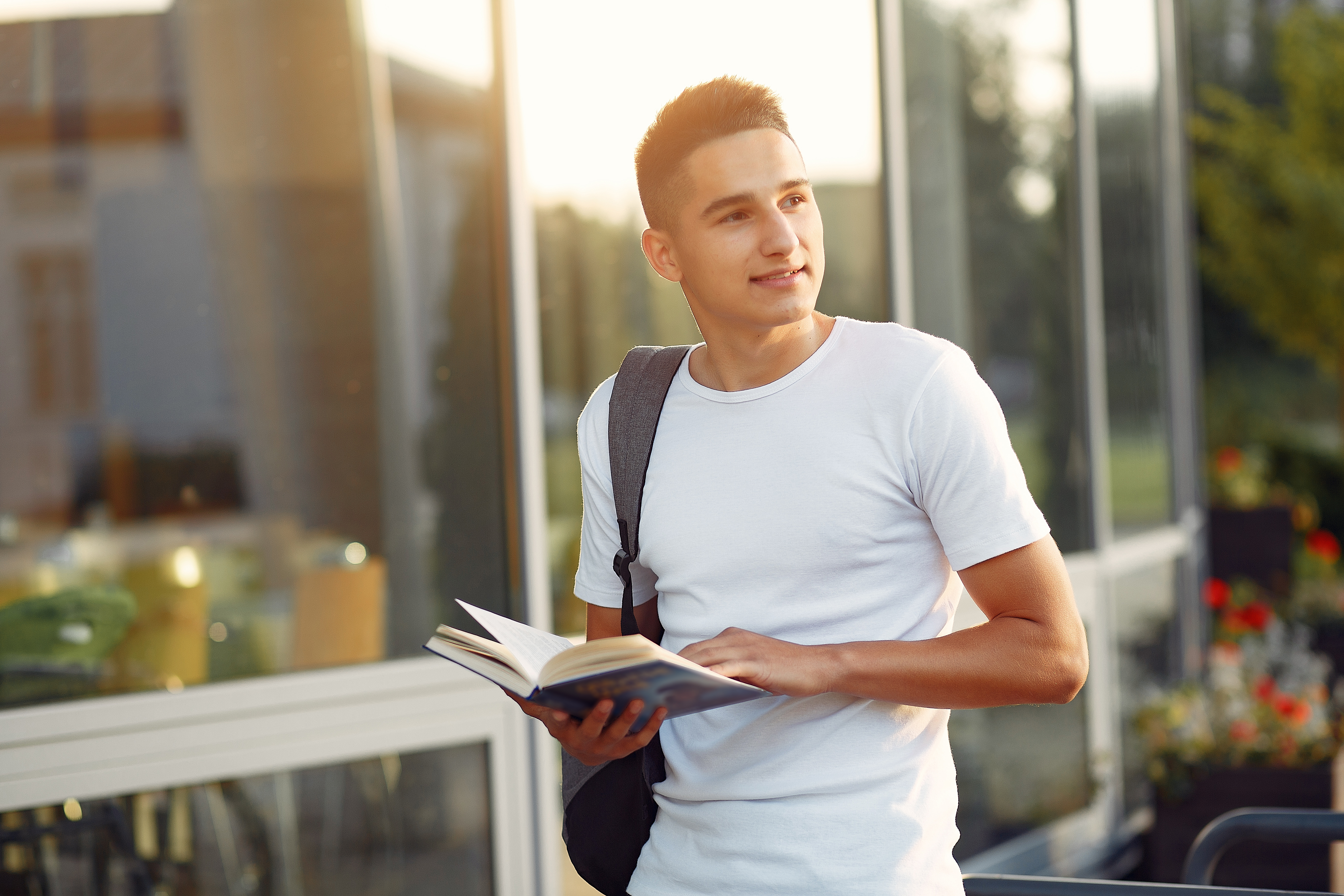 JELF (Jewish Educational Loan Fund), a Federation partner agency, is now accepting applications for interest-free loans for Jewish students pursuing higher education, including graduate, vocational or technical school. In order to qualify, applicants must be enrolled full-time in a program leading to a degree or certificate at an accredited US educational institution, be a US citizen (or have lawful immigration status), be in good academic standing with their university and be able to demonstrate financial need via a completed FAFSA application. Applications are due by April 30.
For more information and to apply, contact David Cohen at application@jelf.org or visit JELF.org.