Beit Shulamit Cancer Center Established in Israel in Memory of Dr. Shulamit Katzman, z"l
Posted by Noa Waks on 09/16/2022 @ 02:36 PM
The Emek Medical Center in Afula, Israel, will be the new home of Beit Shulamit Cancer Center, named in memory of the late Dr. Shulamit Katzman of Miami. Founded by the Katzman Family Foundation, Beit Shulamit will be one of the most advanced cancer centers in Israel and will house under one roof all that is necessary for the diagnosis and treatment of cancer in children and adults.
The purpose of Beit Shulamit will be to offer high-quality medical services to the population in the northern periphery of Israel. Beit Shulamit will operate one of the world's most advanced centers for cancer research, under the academic leadership of Nobel laureate Professor Aaron Ciechanover of Technion Israel Institute of Technology.
The 11,000-square-meter structure is being designed by world-renowned architect Ron Arad and will integrate into the topography and green surroundings of the area.
Dr. Shulamit Katzman was a beloved Miami pediatrician, devoted wife and mother, and a force for good. On the occasion of her ninth yahrzeit on Sunday, September 18, 2022, the Greater Miami Jewish Federation remembers Dr. Katzman for her deep commitment to community and to the people and State of Israel. Her social activism and generous philanthropy benefited a wide range of organizations, including Federation, where she served as a member of the Board of Directors. She also was involved with the Board of Kesher in North Miami Beach, helped Israeli children afflicted with cancer through the organization Larger Than Life and was a mentor for the Women of Tomorrow at Dr. Michael M. Krop Senior High School, among many other institutions.
Beit Shulamit will stand as a remarkable testament to its namesake and improve the quality of life for all who access its state-of-the-art services.
To learn more about Beit Shulamit, please contact Batami@KatzmanFoundation.org or visit their website by clicking here.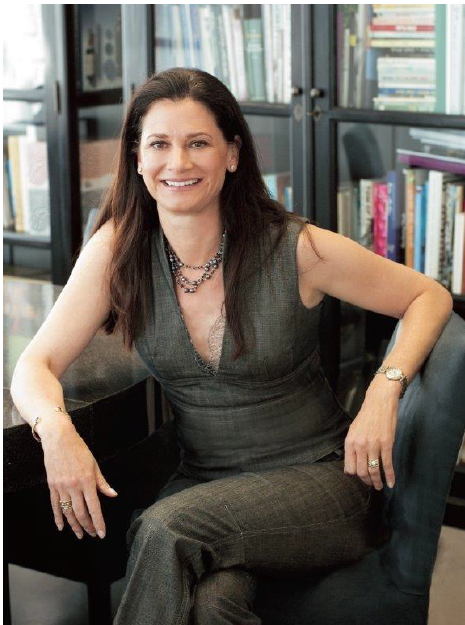 Dr. Shulamit Katzman