South Dade Branch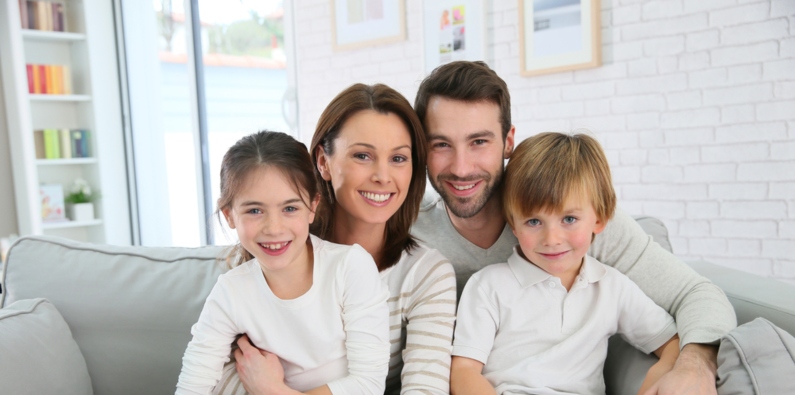 At the heart of this Jewish community is the Greater Miami Jewish Federation South Dade Branch, conveniently located at the Alper JCC Miami on The Jay Morton-Levinthal Campus. Under the leadership of a dynamic Board of Directors which represents a cross-section of local organizations (and may even include three generations of a single family serving side by side!) – the South Dade Branch acts as a convener of the local Jewish community, welcoming them into Jewish life, while encouraging engagement in Federation programming.
If you want to get involved in your Jewish community, meet people and explore new ideas, we invite you to explore the many programs presented by the South Dade Branch.
In coordination with local synagogues, Jewish day schools and agencies, and other organizations, we offer:
Social and educational events presented by Federation for Families, a program unique to South Dade
Hands-on volunteering
Federation missions to Israel inclusive of South Dade
Educational programming
Engagement opportunities for young professionals
Programs and events for all ages
And much more
Reflective of South Dade's deep commitment to the Mission of the Greater Miami Jewish Federation, the community also strongly supports the Annual Federation/UJA Campaign which raises funds to help Jewish people in need in Miami, in Israel and around the world. With the involvement of every area synagogue, South Dade residents contribute generously to the success of the Campaign, ultimately helping the most vulnerable Jews at home and abroad.
---
Join us! To learn more, contact us at
[email protected]
or 305.595.5151.