Participating Israel Programs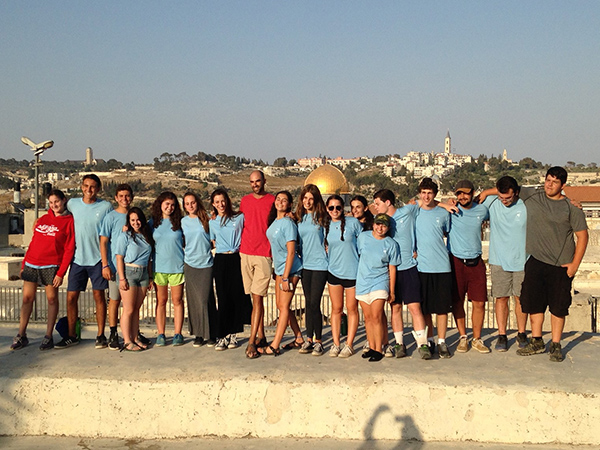 "I am so thankful to my synagogue and the Greater Miami Jewish Federation for the Gift of Israel program…Having put aside the money, plus the matches, significantly cut our out-of-pocket costs when it was time for each one to go." – E.R.
The Gift of Israel funds may be used for a peer-based Israel travel program with Jewish educational content. The following programs are some of the many options you may consider:
Alexander Muss High School in Israel
March of the Living
IsraelNow
NFTY
USY Programs
Masa Israel Journey Long-Term Israel Programs
BBYO Programs
Diller Teen Fellows
NCSY Programs
Hebraica School of Madrichim
Young Judaea Israel Programs
The programs below are also eligible for Gift of Israel funds. Please consult the individual academic institutions for details:
Yeshiva Programs
Seminary Programs
High School Israel Trips
Semester Abroad Programs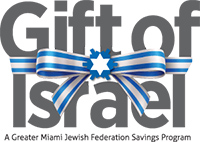 For additional questions, please contact Inbar Cohen at GiftofIsrael@JewishMiami.org or 786.866.8431.