Who Can Participate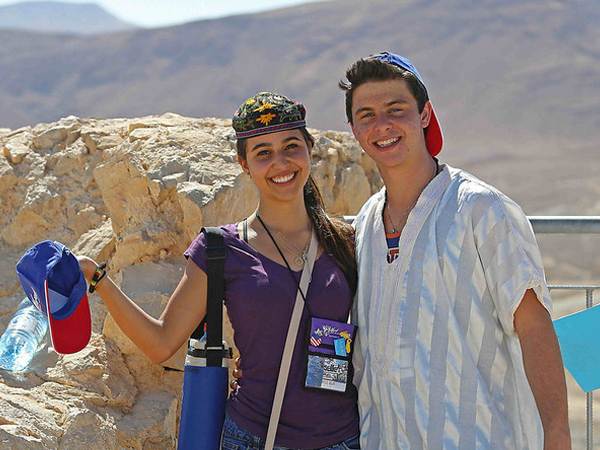 "Having our children participate in a trip to Israel program during high school was a priority for our family… By the time they were ready to go on their high school program, the money had made a huge dent in what would otherwise have been an expensive summer." – Jennie and Jeffrey Bernstein
The Gift of Israel account may be used for a peer-based Israel travel program with Jewish educational content. In order to be eligible to receive matching funds for travel on an Israel program, a child must be enrolled in Gift of Israel for at least three years. Your child is eligible to participate in Gift of Israel if he or she is:
• A Kindergarten through 9th grade student
• A resident of Miami-Dade County
If you are not a member of a participating synagogue and your child meets all other eligibility requirements, Federation welcomes your enrollment and will provide its annual match of $100.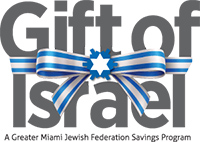 For additional questions, please contact Inbar Cohen at GiftofIsrael@JewishMiami.org or 786.866.8431.