Coronavirus Financial Impact Loan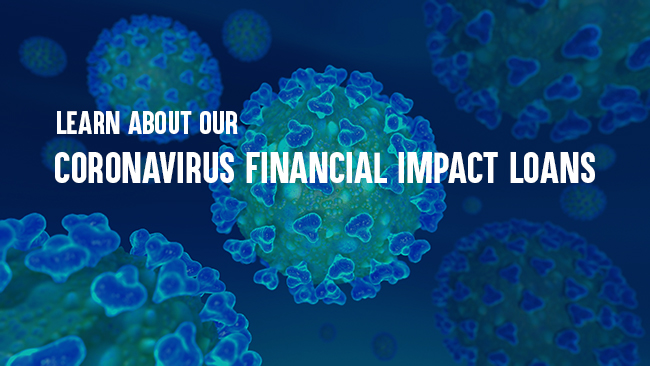 HFLA is helping our community meet the challenges of the coronavirus crisis. If you need help with expenses relating to the pandemic, such as lost wages due to being unable to go to work, childcare costs due to school closures, related medical expenses and more, HLFA can provide you with an emergency loan of up to $3,000. Repayments will begin on the 1st or the 15th of the month, six months after the loan is initiated.
How Can I Qualify for a Loan?
HFLA's interest-free loan program is available to Jewish residents of Miami-Dade County.
You must be a resident of Miami-Dade County for at least six-months prior to the application date.
You must be at least 18-years-of-age to apply.
What Do I Need to Do?
Complete the online application form (below).
If you require a guarantor, ask them to complete the guarantor application (below).
Finally, call 305.692.7555 to confirm we have received your application.
What Happens After I Submit My Application?
We will contact you for a video interview with members of our loan committee.
If approved, our staff will send you the loan documents.
Once you sign and return the loan documents, we will release the funds.
Loan applications will be reviewed in the order we receive them.

For more information, contact us at info@hebrewloan.org or 305.692.7555.

CLICK HERE TO APPLY NOW (You will be redirected to our confidential form)

CLICK HERE TO GUARANTEE A LOAN FOR SOMEONE ELSE (You will be redirected to our confidential form)