JWorks Miami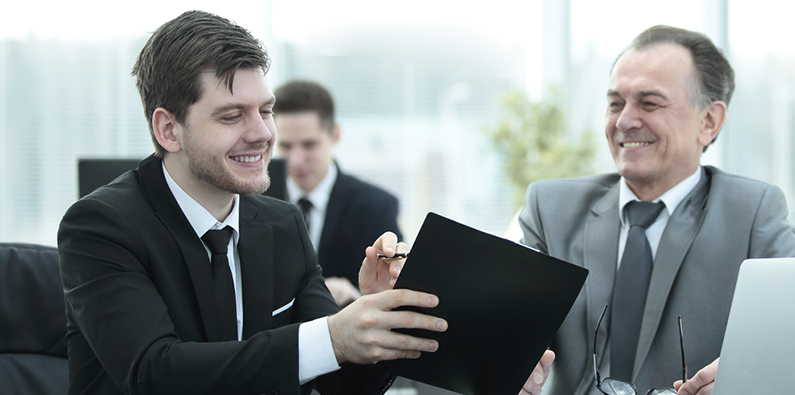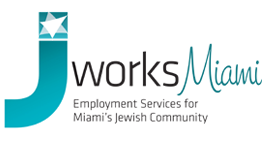 JWorks Miami (formerly ParnossahWorks Miami) is a community employment service program provided through a partnership of the Greater Miami Jewish Federation and Jewish Community Services of South Florida, offered at no cost to job-seekers and employers.
The Mission of JWorks Miami is to provide employment preparation services for Jewish job-seekers currently residing in Miami-Dade County, with the goal of increasing their competitiveness in the job market and improving their prospects for employment; and to assist community employers with their staffing needs by offering pre-screened, skilled and qualified job applicants.
Since the program's launch in 2010, we have assisted 1,341 job-seekers with career counseling and resume development and have helped more than 941 people get hired.
Our staff is ready to support job seekers by working with them to organize a strategic job search, develop resumes and cover letters, use the Internet to investigate career possibilities, sharpen their self-marketing skills (interviewing, networking and negotiating) and connect them to available positions through a network of Miami-area employers. We also work with employers to assess their staffing needs and refer qualified, pre-screened job-seekers that meet their needs.
Whether you are interested in finding a job or filling an open position, contact JWorks Miami today at 305.403.6554. Job-seekers may email  jobs@jworksmiami.org and employers may email  employers@jworksmiami.org. For more information, you can also visit jworksmiami.org.