Overnight Summer Camp Scholarships Now Available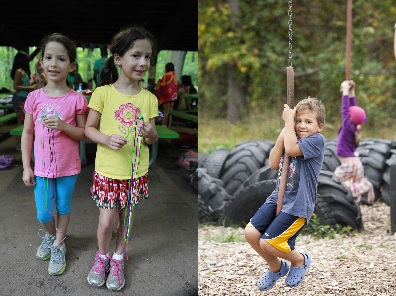 The Greater Miami Jewish Federation continues to make the Jewish overnight summer camp experience more affordable for Miami-Dade County families. Federation is currently accepting applications for 2022 Need-Based Jewish Overnight Summer Camp Scholarships for children between the ages of 8 and 17.
Camper Eligibility Criteria:
• Miami-Dade County resident
• Ages 8 – 17
• Completed online application, see link below
• 2020 income tax return (Form 1040)
• Camp acceptance letter or invoice

Camp Eligibility:
• Funding assistance is available for Jewish overnight camps listed on the Foundation for Jewish Camp website, click here to find an eligible camp
• summer camp must be located in the United States
• Financial assistance is limited to one session only

Application deadline is Monday, January 31, 2022 . Applications will be reviewed on a rolling basis. Late applications will not be accepted.
Recognizing that Jewish overnight camp is a significant vehicle for Jewish engagement, the Annual Federation /UJA Campaign has allocated a significant amount of funding each year since 2002 for financial assistance. Scholarships are awarded for a variety of overnight camps from all religious streams.
Additional Funding Resources:
• Foundation for Jewish Camp Scholarship Directory
• Contact your camp administrator to inquire about financial assistance
• Contact your rabbi or synagogue
• Interest free loans are available through the Hebrew Free Loan Association, 305.692.7555

For more information, call 786.866.8431 or email icohen@gmjf.org