Global Jewish Advocacy Since October 7: A Conversation With Ted Deutch
Monday, November 20, 7:30 PM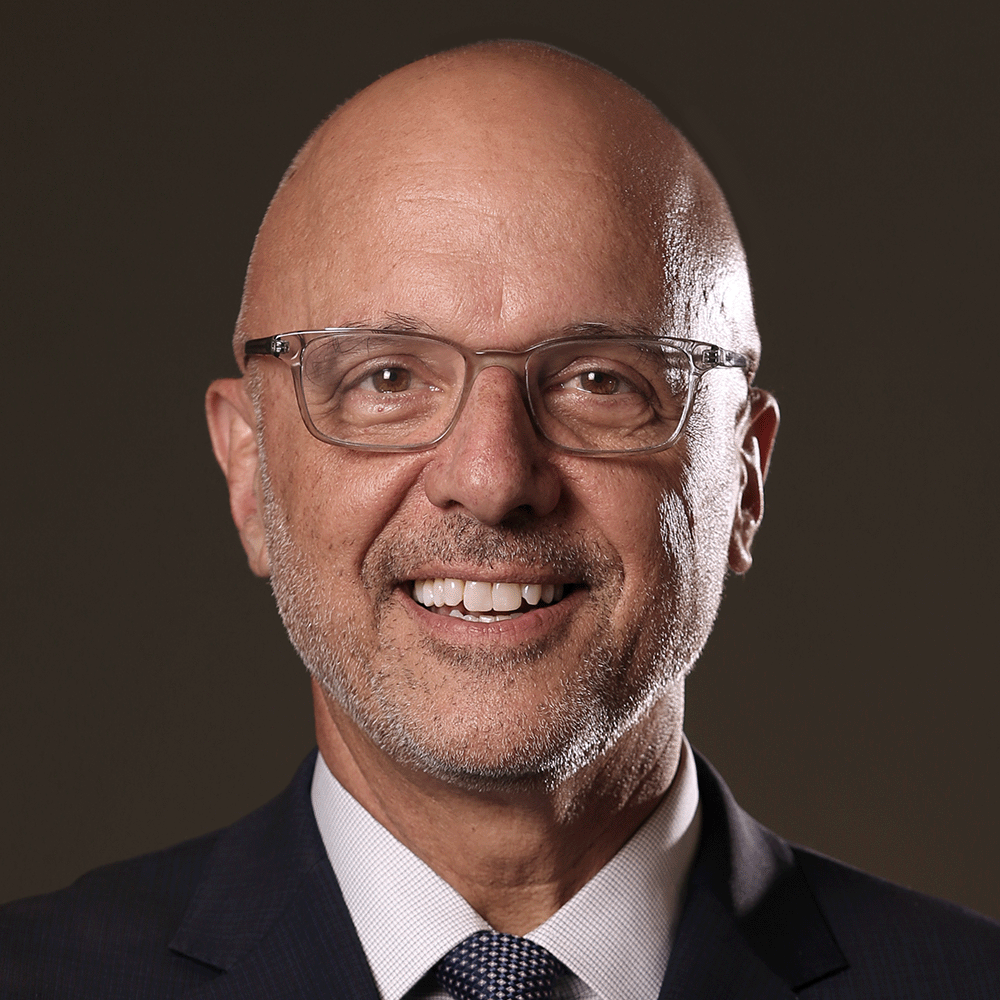 Please join us at the Miami Beach JCC for an in-person conversation with Ted Deutch, CEO of the American Jewish Committee (AJC) and Prior Chair of the House Ethics Committee. The discussion will center around what AJC is doing globally to respond to the crisis in Israel through activism. Special guests of the evening : Jacob Solomon, President and CEO of the Greater Miami Jewish Federation and Maor Elbaz-Starinsky, Consul General of Israel in Miami.
In partnership with Michael-Ann Russell JCC
GENERAL ADMISSION: $18
JCC MEMBERS $10
Miami Beach JCC, 4221 Pine Tree Drive, Miami Beach
For information, contact Debbie Sack at [email protected] or 305.534.3206.